JackAllTrade
Staff member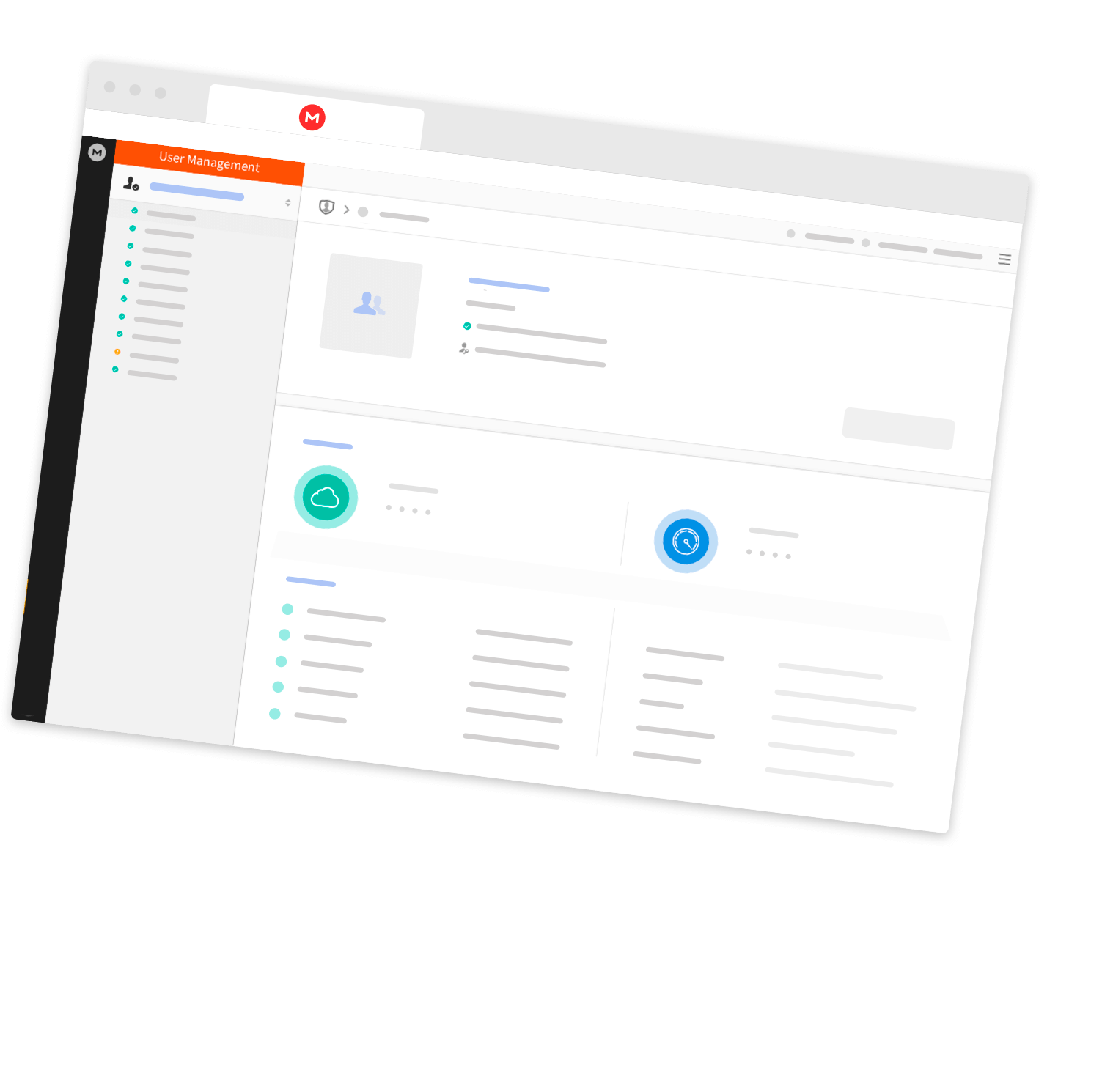 Powerful uploading (up to 6 times faster than through a web browser)
Upload at line speed
Unattended batch uploads
Resume broken uploads
Powerful downloading
Resume broken downloads
Unlimited unattended batch downloads (premium only)
Download at line speed (premium only)
Batch link checking
Know which links are still valid before you start downloading
Download any number of files with a single mouse click (premium only)
Integrated file manager
Integrated generic download accelerator
Uploading with Mega Manager
Have you ever wished your uploads to Megaupload were faster? That you could resume an interrupted upload where it stopped instead of starting again from scratch? In this case, Mega Manager is for you! Depending on your connection, uploads will be two to six times faster than through a web browser. And when your upload gets interrupted for some reason, it will automatically be resumed when you start Mega Manager again.
Downloading with Mega Manager
Have you ever wished you could download a batch of Megaupload links without spending hours in front of your computer? With Mega Manager, you finally can. Simply copy & paste a list of links into Mega Manager. Mega Manager will tell you beforehand which of the links are still good and which have been deleted or expired. Then, if you have a premium account, you can start a batch download with a single mouse click. Mega Manager will take care of the rest.
Last edited: