I930 Subsidy Unlock Program
1) Connect your i930 to the cradle and let it sync FIRST!
2) Open the zip file
3) Extract the zip file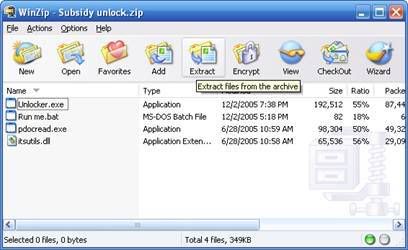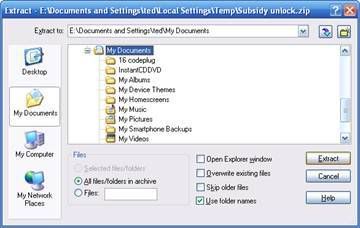 4) Open the folder that you just unzipped the files to and click on the run me.bat it might be the only file you see and that is ok. If you have view hidden files there will be more but DO NOT run any of them but the run me.bat file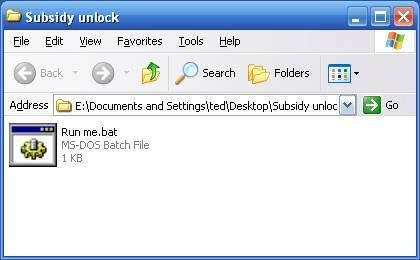 5) You will see the following screen come up DO NOT CLOSE IT!
6)Next screen to pop up is your unlock code write this down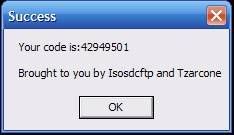 Just click "OK" to close it out and it will also close out the other screen.
7) Power down your phone and replace the SIM card with another GSM compatible SIM.
8) Power on your phone and when prompted for the Subsidy Unlock code enter the code from step #6
ENJOY the unlock code brought to you by isosdcftp and tzarcone if you have any questions feel free to contact either one of us and we will help you out with any questions and or problems. Finally a way to unlock your phone by yourself no need to wait to get it unlocked
http://www.motoxtremehosting.com/file.php?file=e27a6152f37312eabd7019b71c78807a
Last edited: